Your Brand — Across the
Golden State.
The most successful, locally owned distributors in California have banded together as one to place your beverage in the hands of millions. We are your single source for evaluation and set-up with thousands of customers. Enjoy the personal touch of a local business, but with state-wide reach.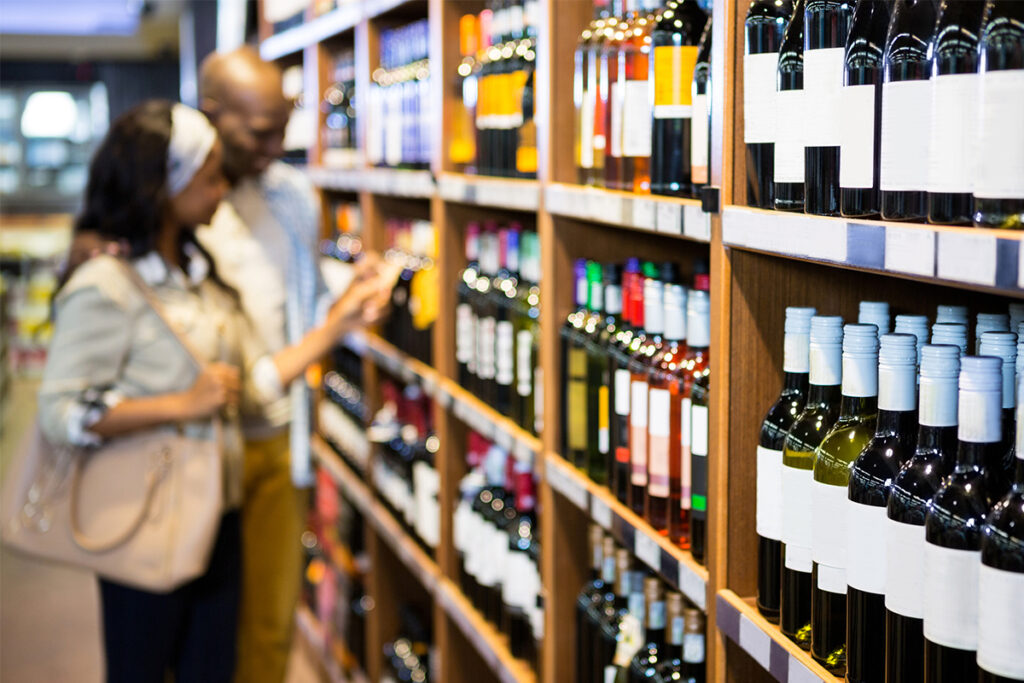 A better route to market.
We give your brand the attention it deserves.
combined years of success
From the sand to the Sierras.
Want to reach Californians who love domestic staples, imports, national crafts and local brews? We know where to find them.
Ready to tap into California?
Let's toast your success on the West coast.